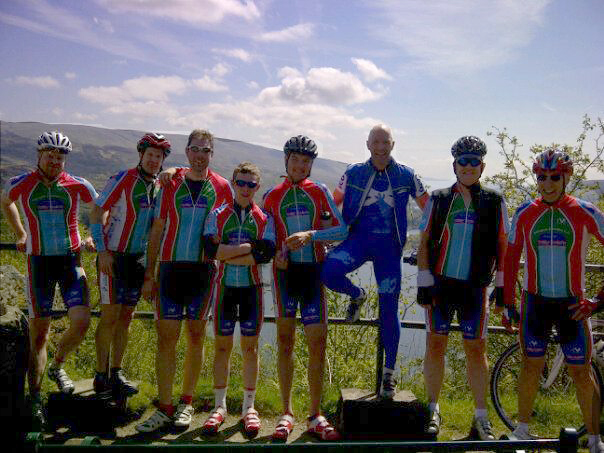 Kyles of Bute viewpoint over Tighnabruiach
SATURDAYS
Winter season - November through till March
9:30am meet at the Thorn Elderslie to cycle over to Renfrew for a 10am meet at bus stop opposite Police station and Victory Baths.
Pace will be steady but may become brisk- distance 70 - 80 miles.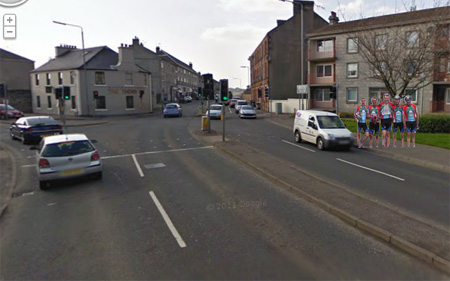 9:30am Saturdays - Thorn lights Elderslie
10am Saturdays- Renfrew opposite police station / baths.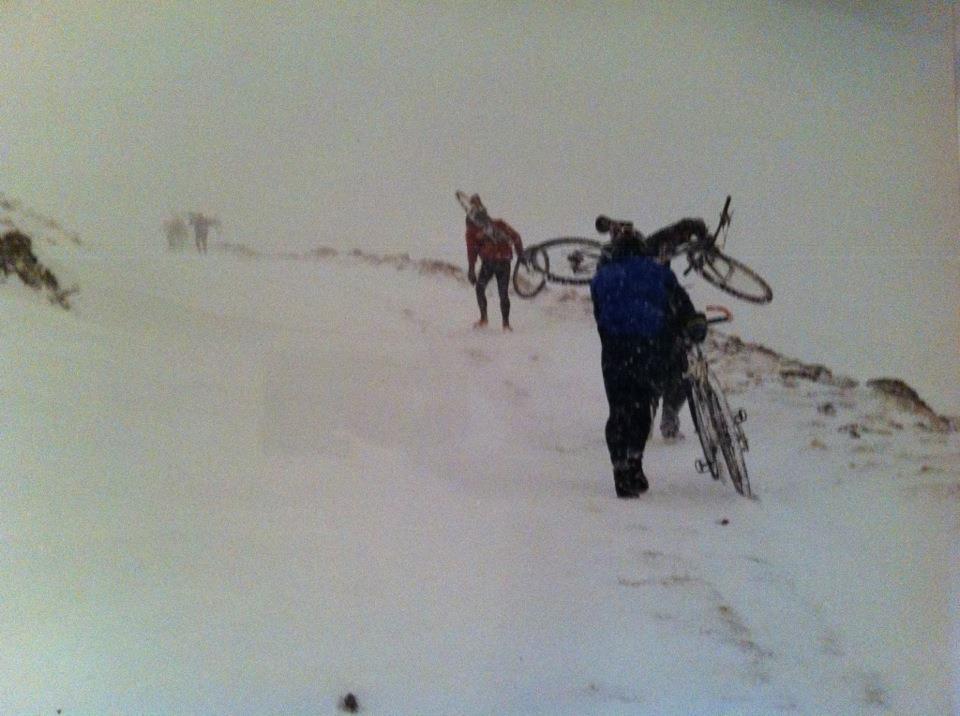 We are real men in the Couriers- a typical winter run
SUNDAYS
All year round
November- April - 9:30am
May - October - 8:30am
Meet at Castle Road, Elderslie - opposite Wallace monument / Petrol station to head onto Cycle track. Pace will be steady - good weather miles will be higher 100 - 120 miles. Winter 50-60 miles.
Newcomers welcome.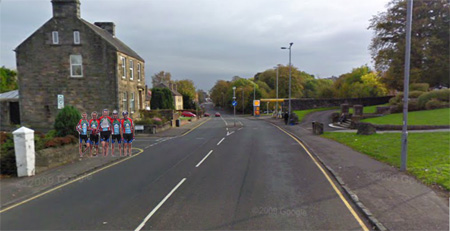 9:30am Sundays - Opposite Wallace monument Elderslie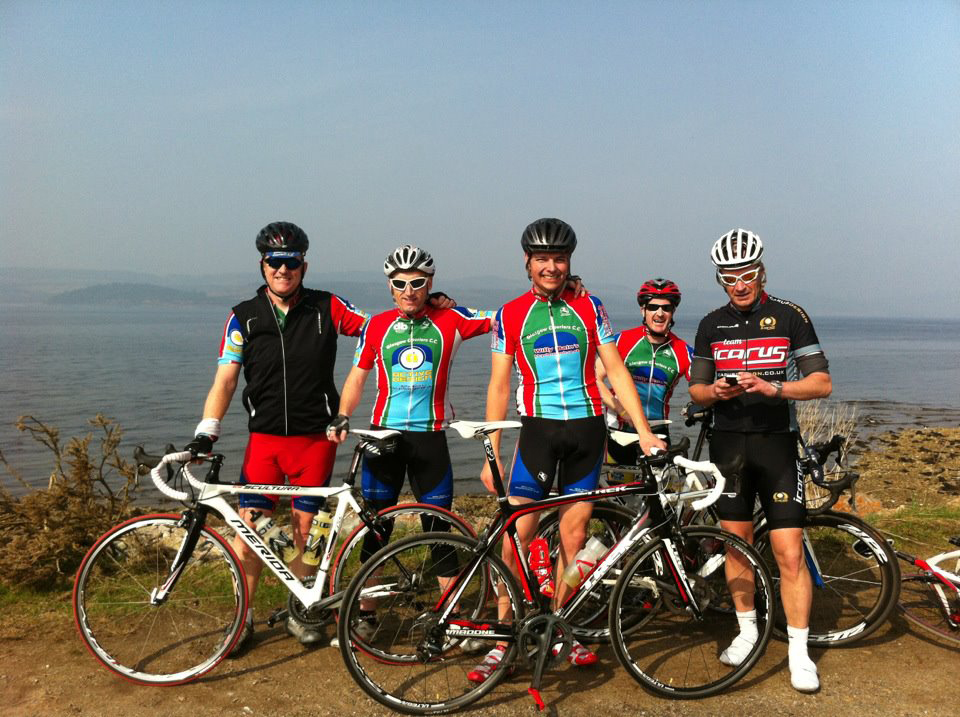 Geoff Richie Matt Garry Andy -typical summer run - Otter Ferry
The 100 mile gang 2012
The following members have completed 100+ mile club runs this year:
Geoff Smith (17)
Ron Difelice (17)
Matt Evans (4)
Garry Dunn (3)
John Simpson (1)
John Craig (6)
Richie Provan (1)
Greg Kerr (2)
Allan Pratt (1)
Eddie Nelson (1)
John Fox (1)
Graeme Crichton (1)
Jack Carlin (3)
Scott Johnston (1)
John Baillie (1)
Graham Wood (1)
Ian Loughran (2)